Cryptograph Releases Exclusive Never-Before-Seen Photo NFTs of Kobe Bryant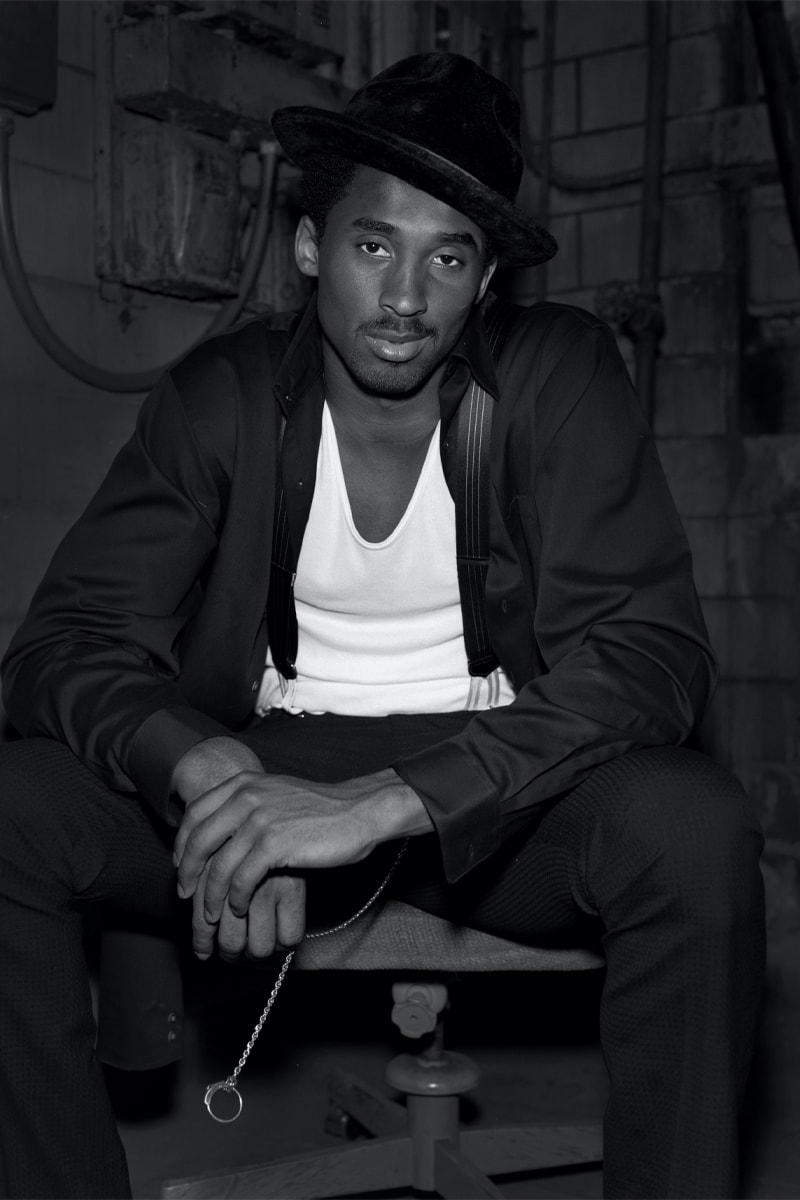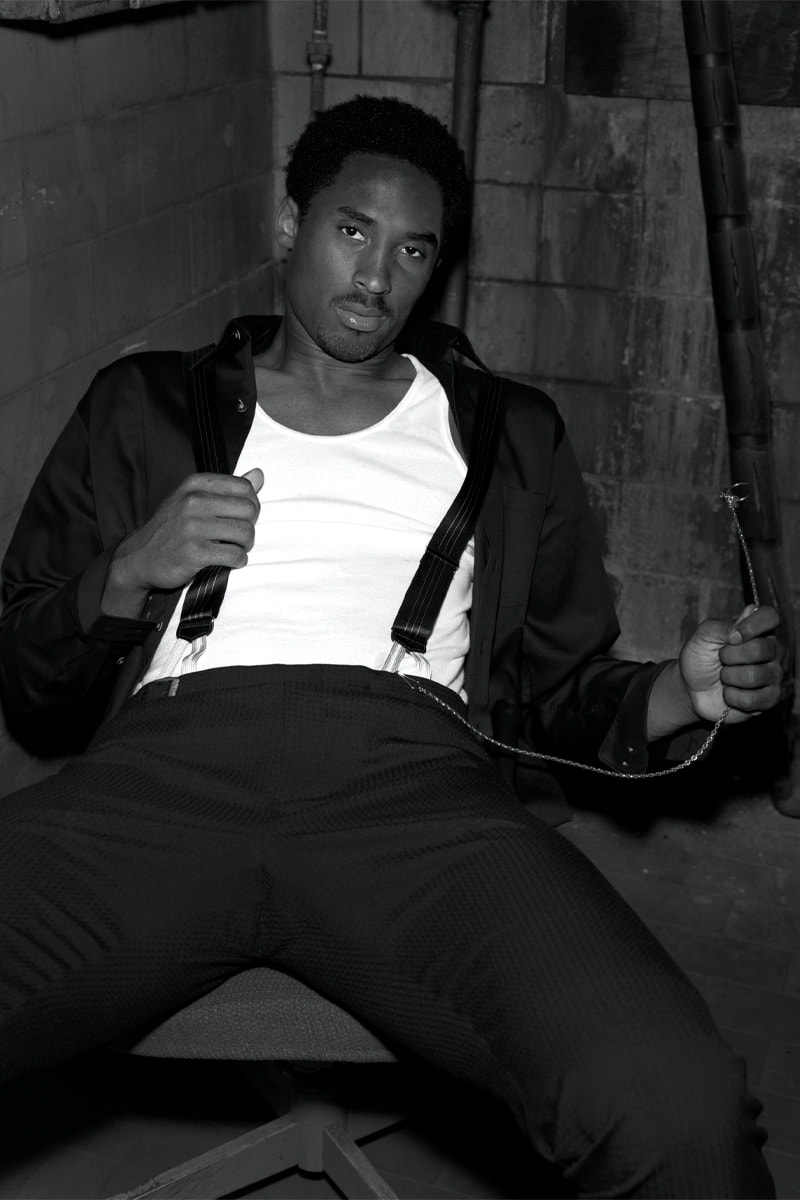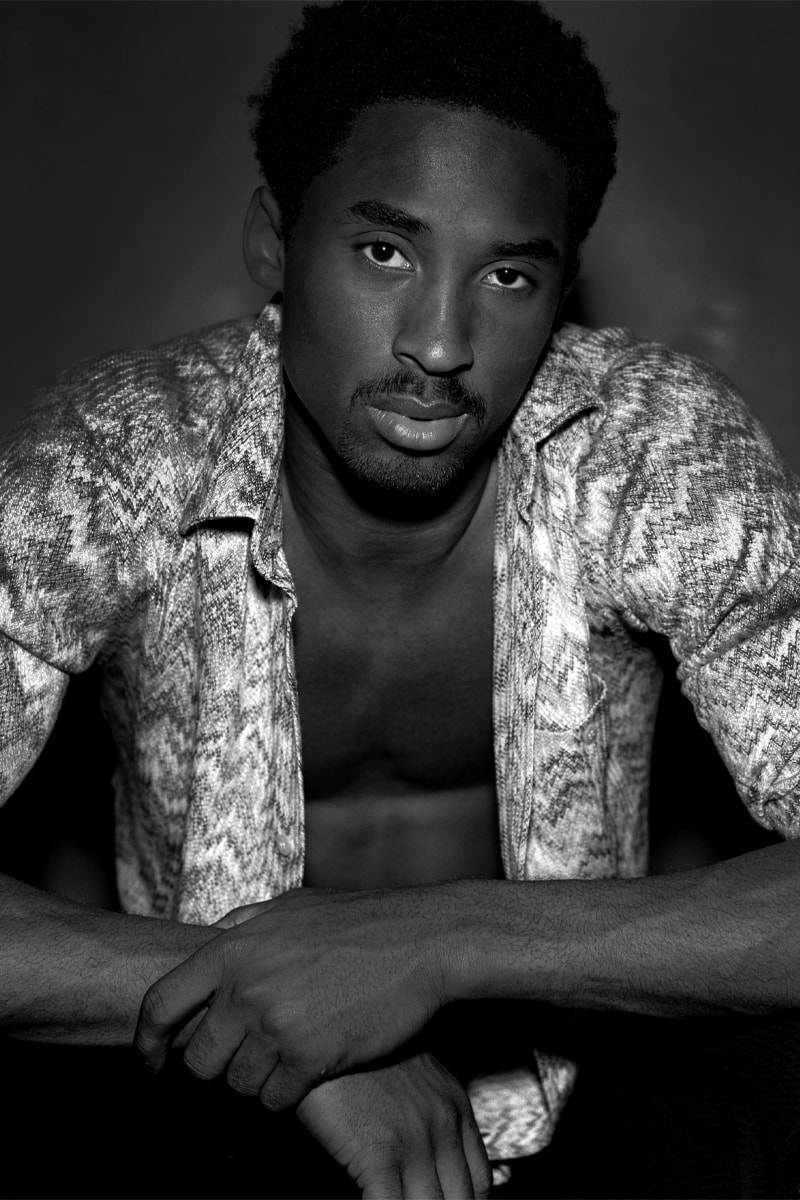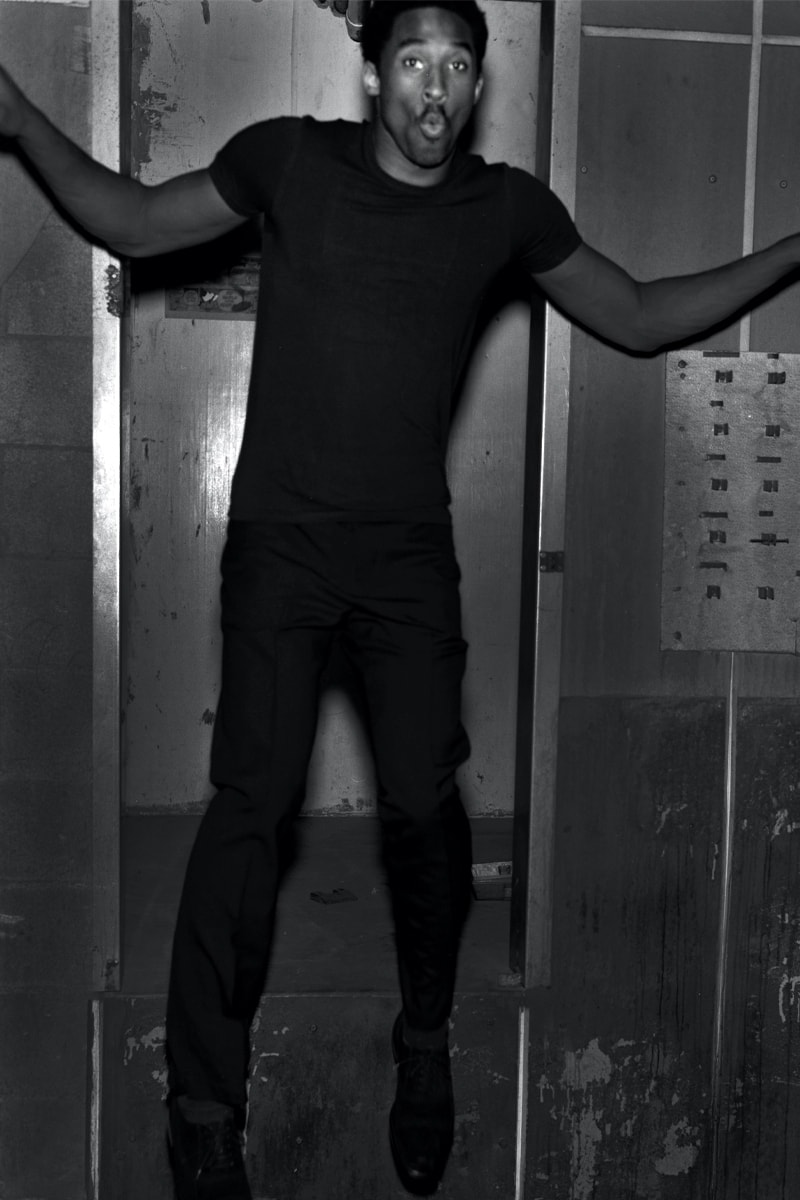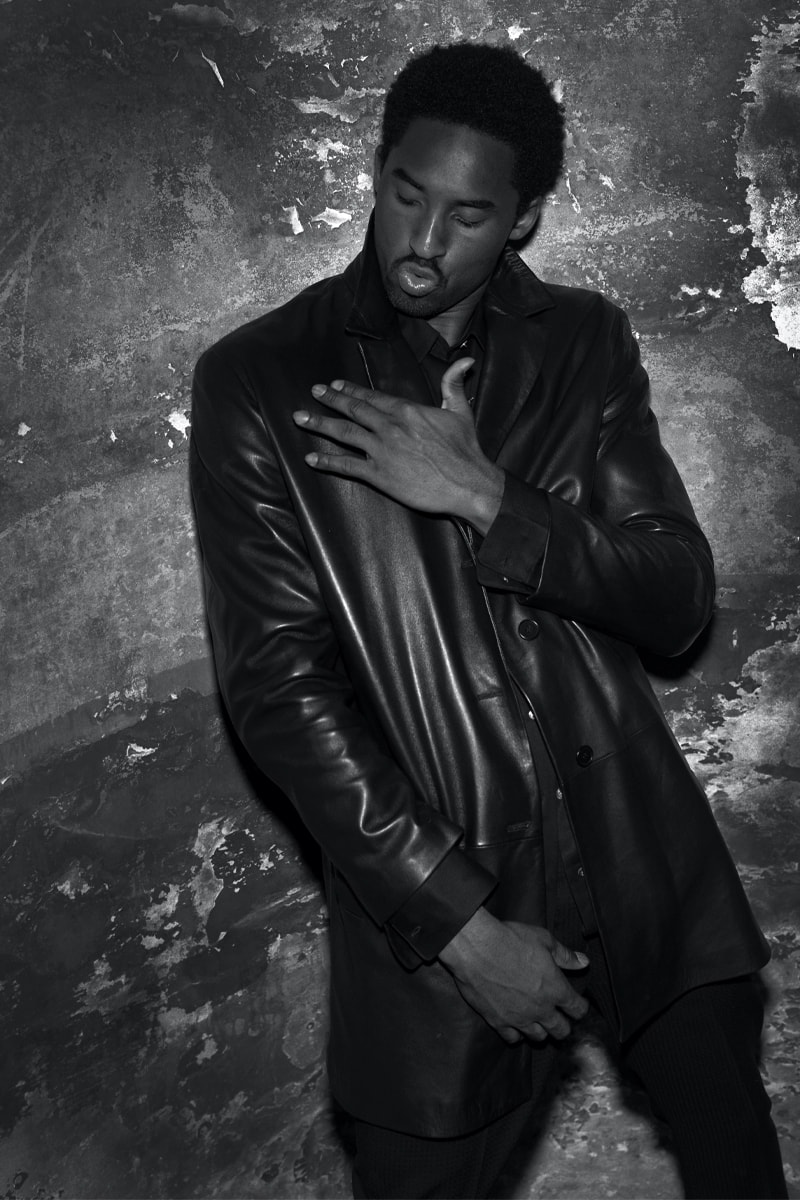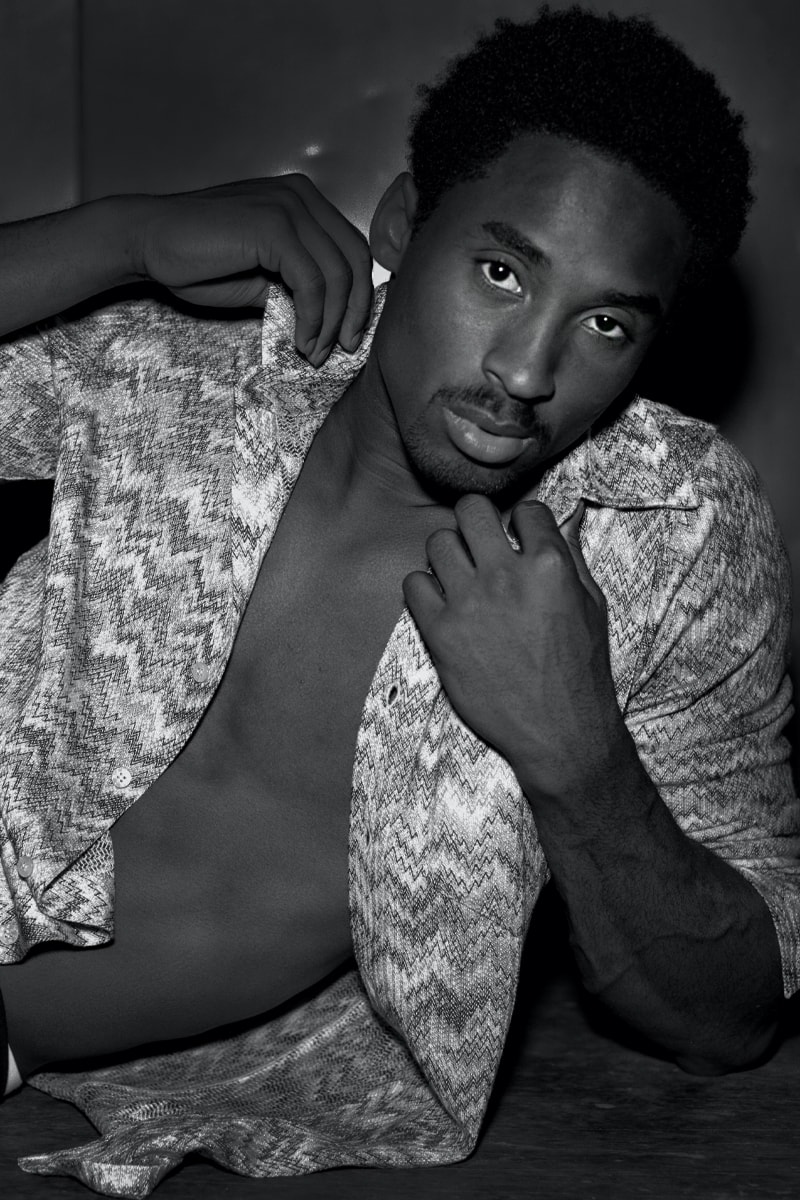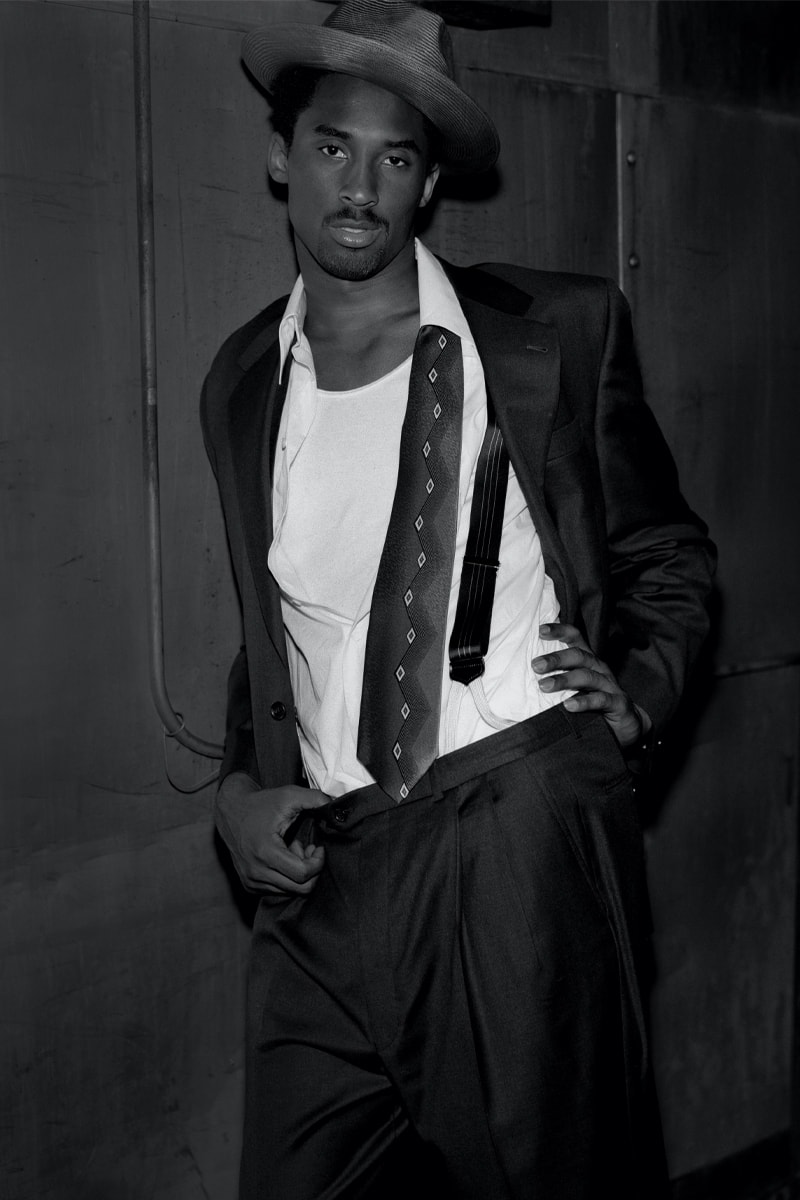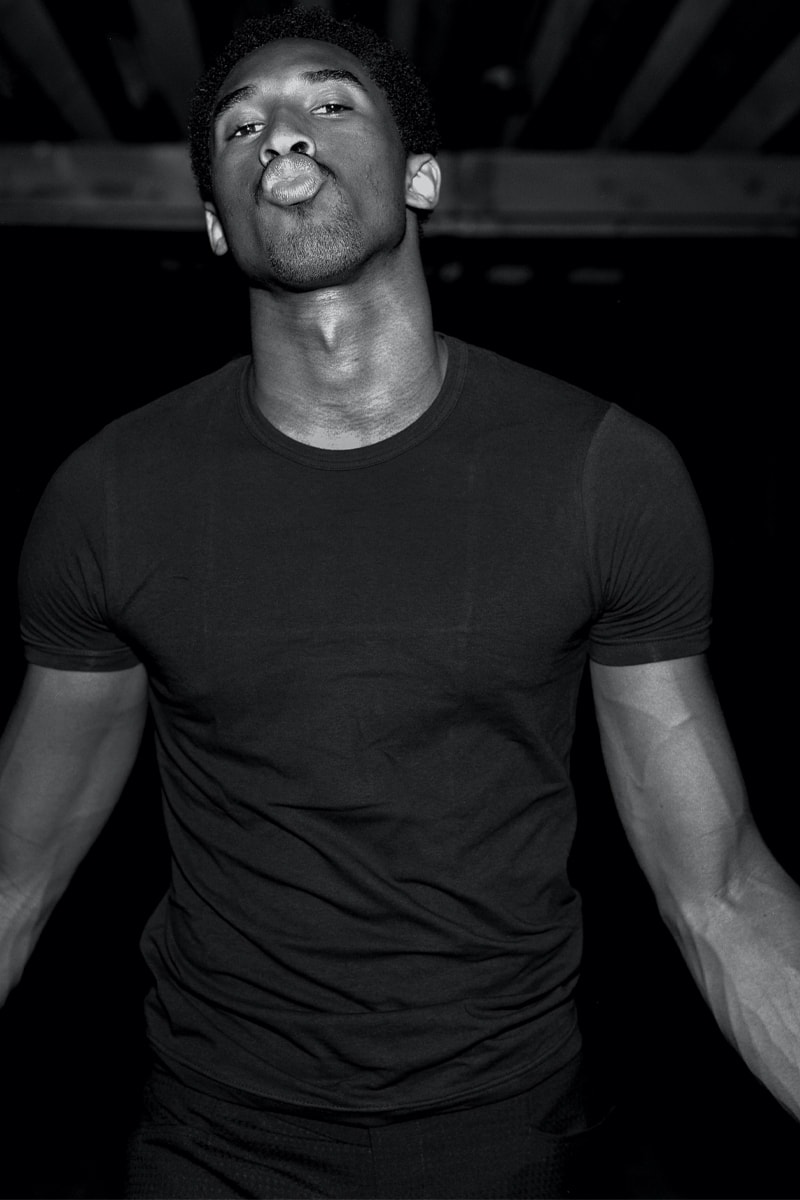 Cryptograph is releasing a set of eight never-before-seen photos of Kobe Bryant as NFTs in celebration of Kobe Bryant Day, also known as August 24.
Cryptograph's "KOBE" collection features photos from renowned LA photographer and director Davis Factor of Smashbox Studios. Factor photographed these photos of Kobe at the beginning of his career more than 20 years ago, giving fans a chance to see a different side of the athlete. Each of the photos will be immortalized as a one-of-a-kind NFT with 100 percent of the proceeds from the sale benefitting the Mamba & Mambacita Sports Foundation, the non-profit organization set up by Kobe himself to create a positive impact for underserved athletes and young women in sports.
Through Cryptograph, each transaction is automatically donated to a cause. The winner of the auction and collector of the Kobe Cryptograph will be 100 percent the owner of the art, but also automatically support the cause. Eight individual photos are up for auction. The exclusive Kobe NFT goes live on Cryptograph on Tuesday, August 24 at 1 p.m. EST.
In case you missed it, Strangeloop Studios brought a 3D experience to DTLA's US Bank Tower.
From Hypebeast